Fibre optic broadband deals with a guaranteed strong signal in every room
Reliable broadband for working from home
Most of us can't function efficiently without a broadband service these days, especially since the mushrooming of working from home. And with cost of living on the rise, clearly you need the best value deal you can get.
When it comes to broadband, we offer three incredibly speedy options. These include fibre, for the most reliable connection and niftiest download speeds. However, if where you are isn't mobile-ready yet, no problem – just choose one of our standard deals. Whatever you pick, we guarantee we'll save you time and money.
Fibre optic broadband deals to give you the fastest internet speed
Look forward to dependable connectivity, and a reliably strong signal wherever you are in your home, alongside amazing speeds.
We've got a package for you however many devices you have, whether you want the odd video call and dependable web browsing, or regular downloads of movies, film clips and music.
You'll also get the following as standard:
Join 300,000 customers who place their trust in us and are enjoying guaranteed savings by combining broadband, mobile and energy in one simple monthly payment. Not only that, for added peace of mind we offer a 30-day 'cooling off' period plus £200 towards any early termination charges your current providers may impose.
Refer a friend & earn up to £50
Did you know that you can earn money by recommending TRUESAVINGS to a friend? If they switch to us, you could get up to £50 credited on your next bill.
If you know anyone who would like to save money on their utility bills then please let us know. They can save money, you can earn money!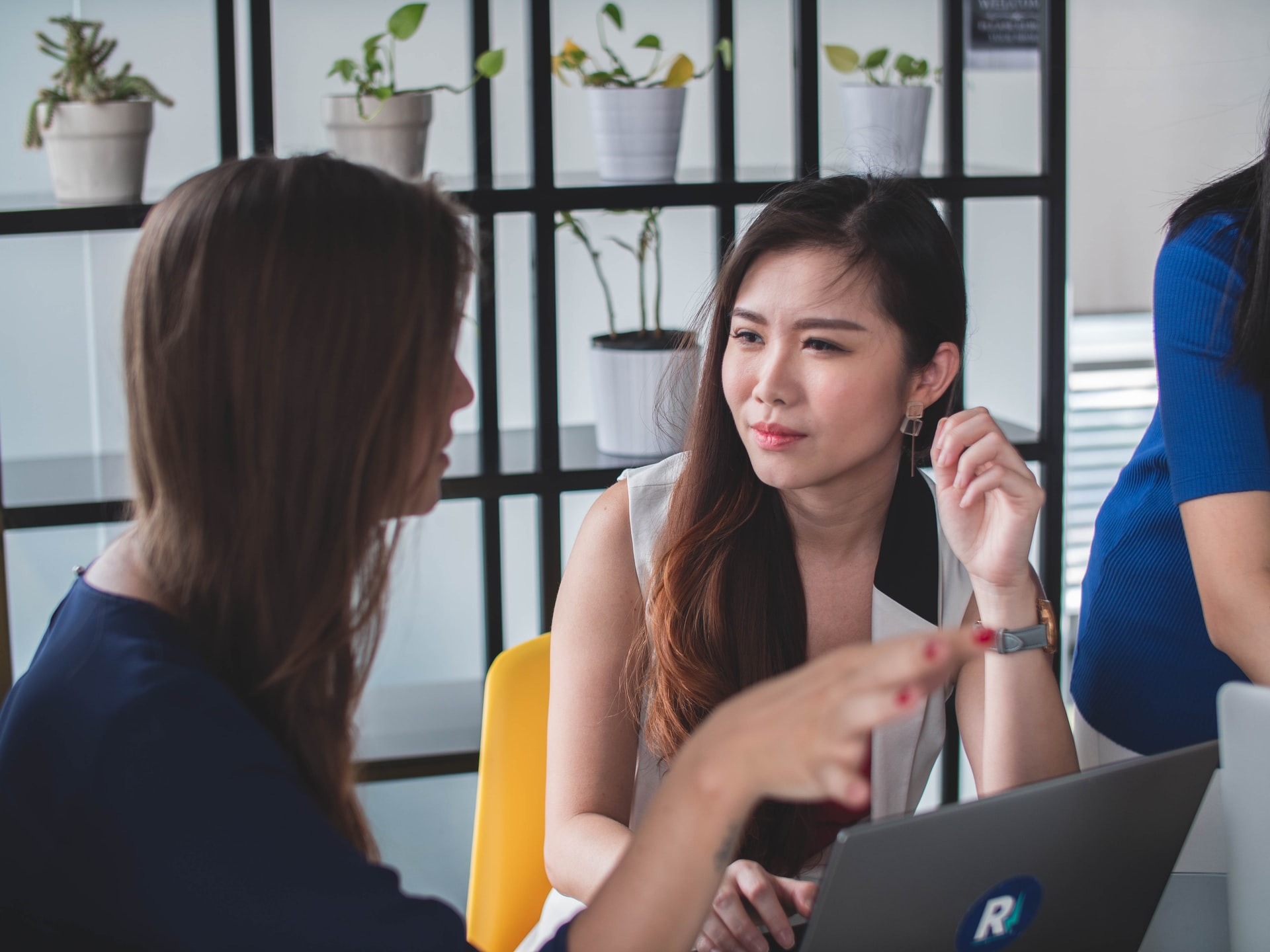 Did you know that you could get up to £370 every time you help someone switch their services to TRUESAVINGS.
Whether you want to save some money for the future or build your own team, our training and support for our Partners can help you reach your goals even on a part time basis.
Part time opportunities to earn
At True Savings we offer part time job opportunities to earn money whether you're retired or a mum who wants to work from home.
Offering flexible working hours and the opportunity to earn based on how much you work.
Get more information about how you can save on your energy bills through TRUESAVINGS. Get in touch by filling out the form below or contact page and we will get back to you on how much you can save.