Save on your utility bills and have the convenience of having them all in one place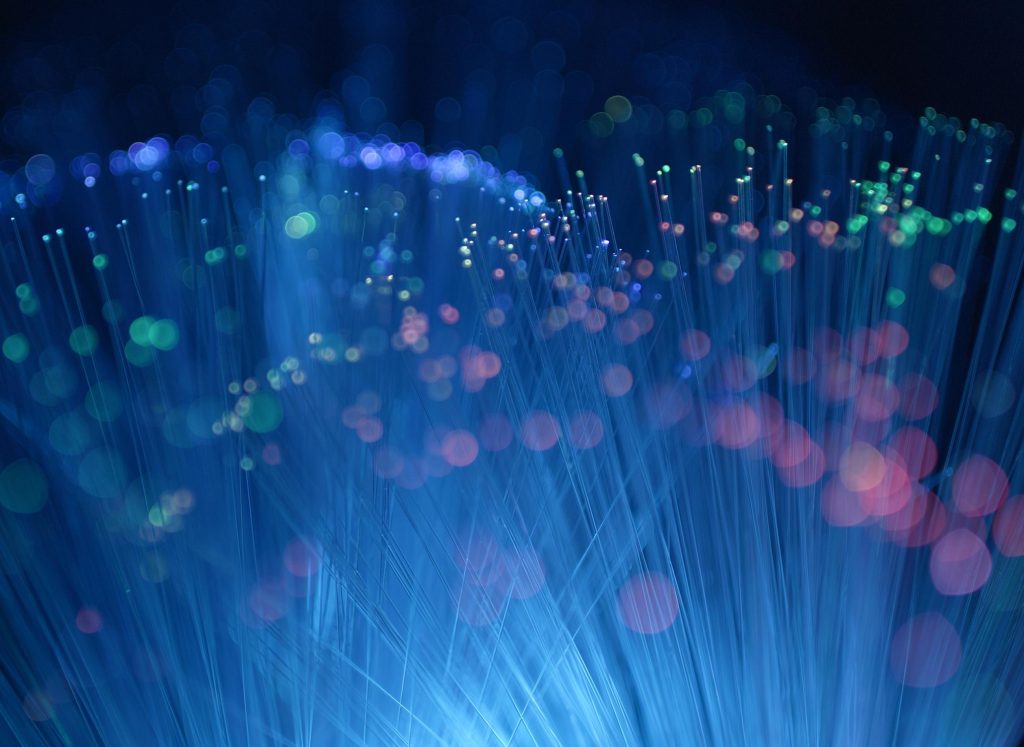 Fibre Optic Broadband Deals
With TRUESAVINGS you can get the best fibre optic broadband deals for your home. Most of us can't function efficiently without a broadband service these days, especially since the mushrooming of working from home. And with cost of living on the rise, clearly you need the best value deal you can get.
Save Money on Your Energy
At TRUESAVINGS, our award-winning energy deals invariably offer a better deal (by up to 5%) than UK industry regulator Ofgem's 'fair price' calculation (The body rose its price cap by £139 at the start of October 2021).
This means you're guaranteed to be better off when you move your energy bills over to TRUESAVINGS, along with your mobile and broadband provision.
We also make switching really easy. Just look forward to long-term savings and peace of mind! What's more, that pledge holds good for as long as you're a customer.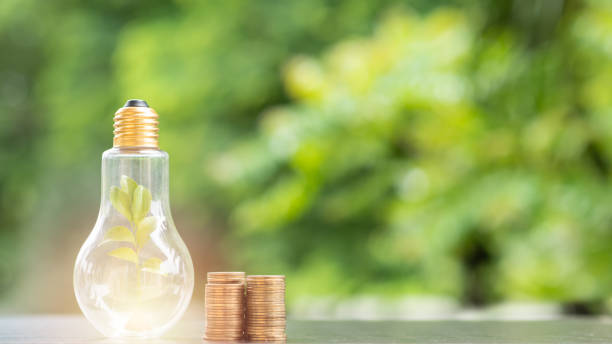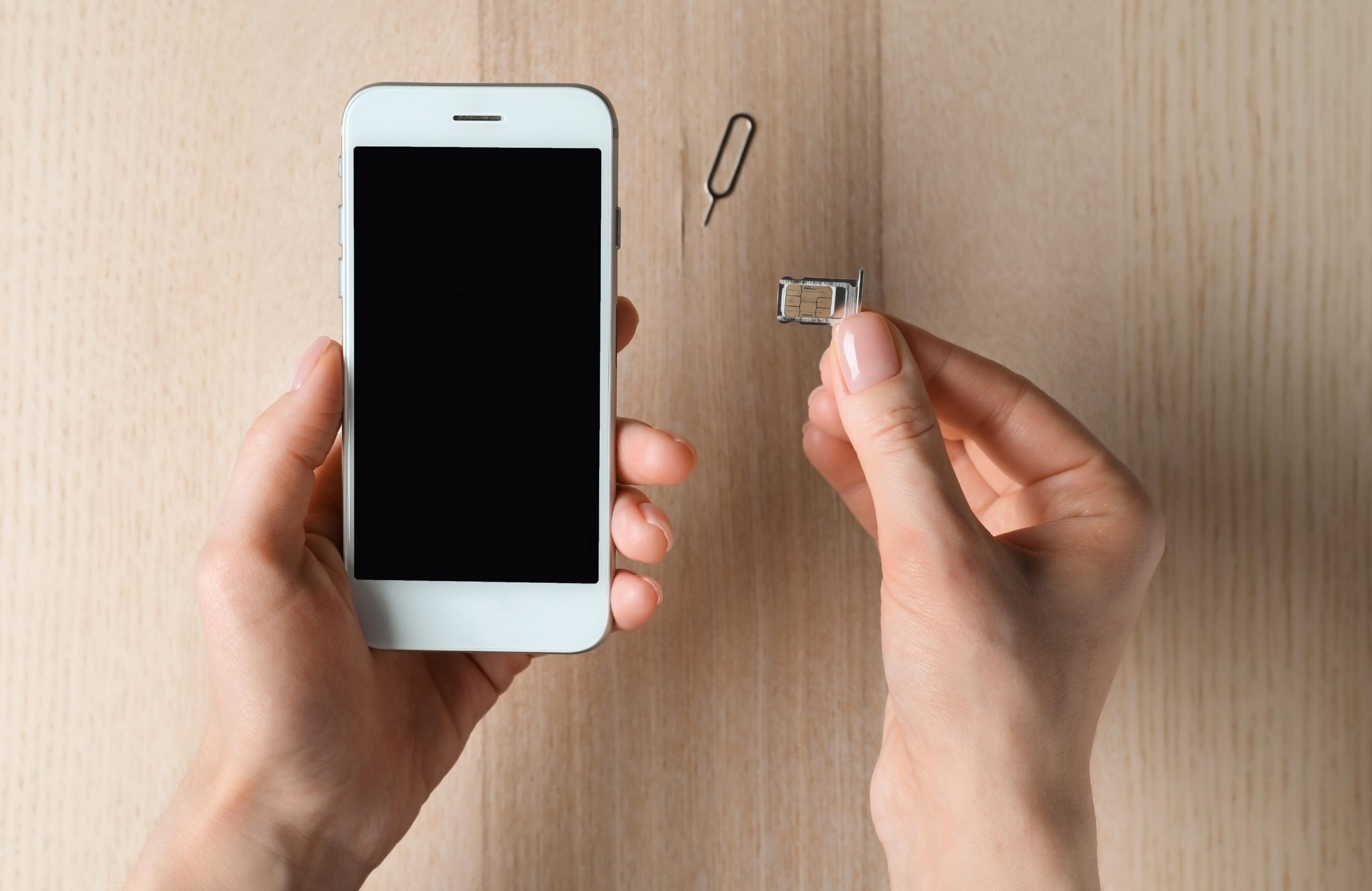 Sign up with us to enjoy one of Britain's leading unlimited data deals. Thanks to our Unlimited SIM offer, you could be running your phone for just £18 a month, with any additional SIMs costing just an extra £12; the deal allows for up to three of these, so why not link up the whole family? No wonder we're so confident you won't find a better Unlimited SIM deal anywhere else!
UW Building Contents & Boiler Cover
At TRUESAVINGS we're not just for mobile contracts, energy and broadband. We also offer five-star protection for the things that matter most to you with our outstanding insurance service, offering great peace of mind on everything from buildings and contents policies to boiler and home cover.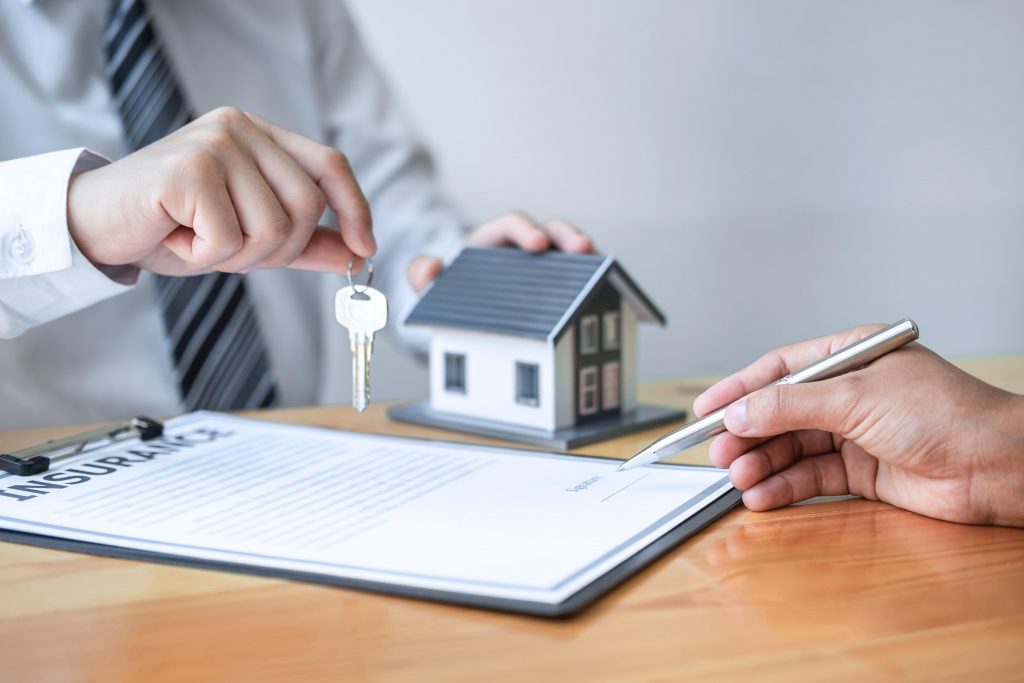 It couldn't be easier to switch your bills
All you need to do is go through your current utility bills with us and we can tell you how much you could save. If you want to go ahead then we will contact all your current suppliers to let them know. Just sit back, relax and leave the rest to us!
Contact us today to see how much you could save.
For extra peace of mind, when you switch you also get:
If you would like to know more about what TRUESAVINGS and UW are doing to help save our planet, please complete the form below and we will get in touch.
We look forward to hearing from you.