Save whilst you shop with UW cashback card
Save further with our UW cashback card
More than 300,000 cashback customers have our exclusive cashback cards, saving them money every day. Effectively, you're helping to pay household bills just by going shopping!
The way it works couldn't be simpler. Let us roll all your utility and home insurance services into a single, straightforward bill – and then start saving!
UW Cashback Partners:
Just do your regular shopping at big names like Sainsbury's, Boots, Argos, Primark, B&Q, M&S and others.
Get up to 7% cashback using the card for each pound you spend. You also earn 1% when you shop elsewhere with the card. This money then comes directly off your monthly bill with us. This adds to the great savings you're already enjoying as a customer of ours.
Savings on your utility bills through spending
Easily accessible UW cashback card:
Refer a friend & earn up to £50
Did you know that you can earn money by recommending TRUESAVINGS to a friend? If they switch to us, you could get up to £50 credited on your next bill.
If you know anyone who would like to save money on their utility bills then please let us know. They can save money, you can earn money!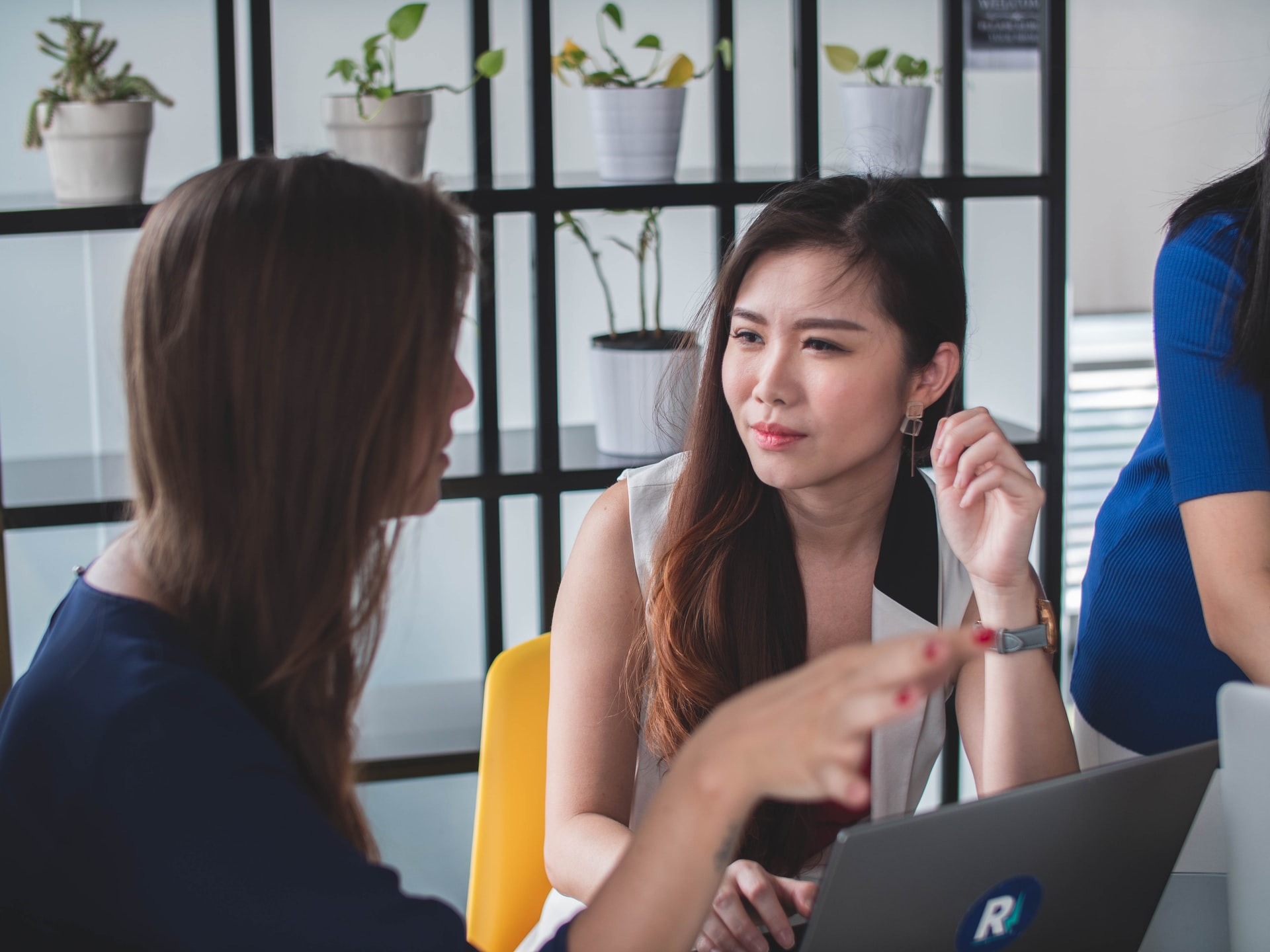 Did you know that you could get up to £370 every time you help someone switch their services to TRUESAVINGS.
Whether you want to save some money for the future or build your own team, our training and support for our Partners can help you reach your goals even on a part time basis.
Get your cashback card today
Get more information about how you can save on your energy bills through TRUESAVINGS. Get in touch by filling out the form below or contact page and we will get back to you on how much you can save.