Our environmental initiatives and green tariffs make it easy for you to do your bit for the planet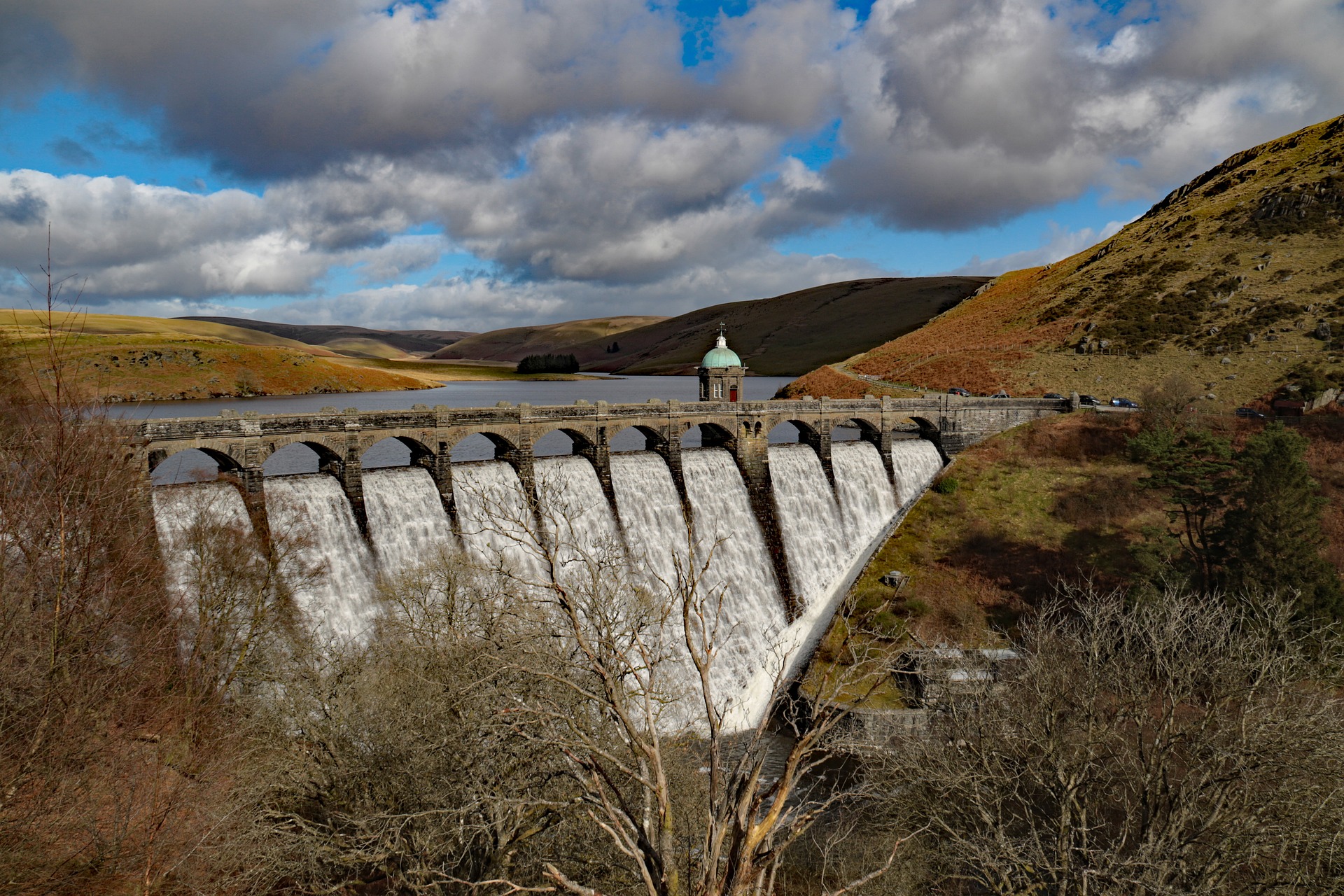 Our green fixed tariff means new customers who take all of our services can power their homes with 100% renewable electricity.
We fund green initiatives
The UW Foundation supports charities, including those with an environmental focus. We're working with Ocean Generation (formerly Plastic Oceans UK) to help combat plastic pollution. Funds raised support efforts to break habits and enable more informed attitudes and behaviours towards plastic use.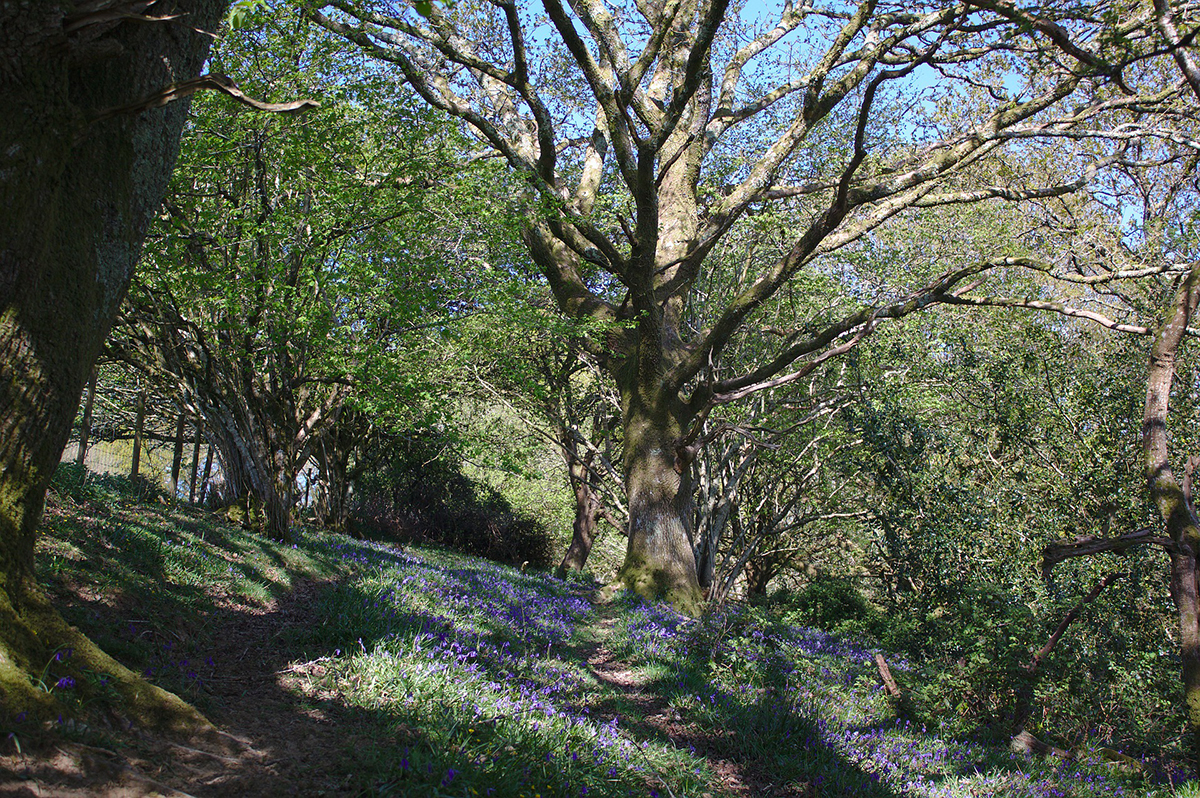 We install free smart meters
Customers who've already had smart meters fitted use less energy, saving 24,690 tonnes of CO2 per year. Equivalent to planting a forest almost as big as Blackpool.
We'll fund the planting of a tree for every new customer who takes all of our services. That's 100,000 trees in the next year, absorbing 20,000 tonnes of CO2.*
If you would like to know more about what TRUESAVINGS and UW are doing to help save our planet, please complete the form below and we will get in touch.
We look forward to hearing from you.