Protect your home and keep yourself covered with our building contents insurance
5* rated building contents insurance
We're not just for mobile contracts, energy and broadband. We also offer five-star protection for the things that matter most to you with our outstanding insurance service, offering great peace of mind on everything from buildings and contents policies to boiler and home cover.
Sometimes, you have to expect the unexpected! Our comprehensive insurance for buildings and contents means we've got you covered. This allows you to enjoy your home with peace of mind, so that it remains the sanctuary it should be.
Eliminate the worry of a home without hot water or central heating and not being able to afford a new boiler with our utility warehouse boiler cover. Stay warm and toasty all winter long, especially against the backdrop of rising energy bills, with our deal including unlimited call-outs,  plus a 24/7 claims team.
UW Boiler and home insurance
Why should I use your building contents insurance cover?
Refer a friend & earn up to £50
Did you know that you can earn money by recommending TRUESAVINGS to a friend? If they switch to us, you could get up to £50 credited on your next bill.
If you know anyone who would like to save money on their utility bills then please let us know. They can save money, you can earn money!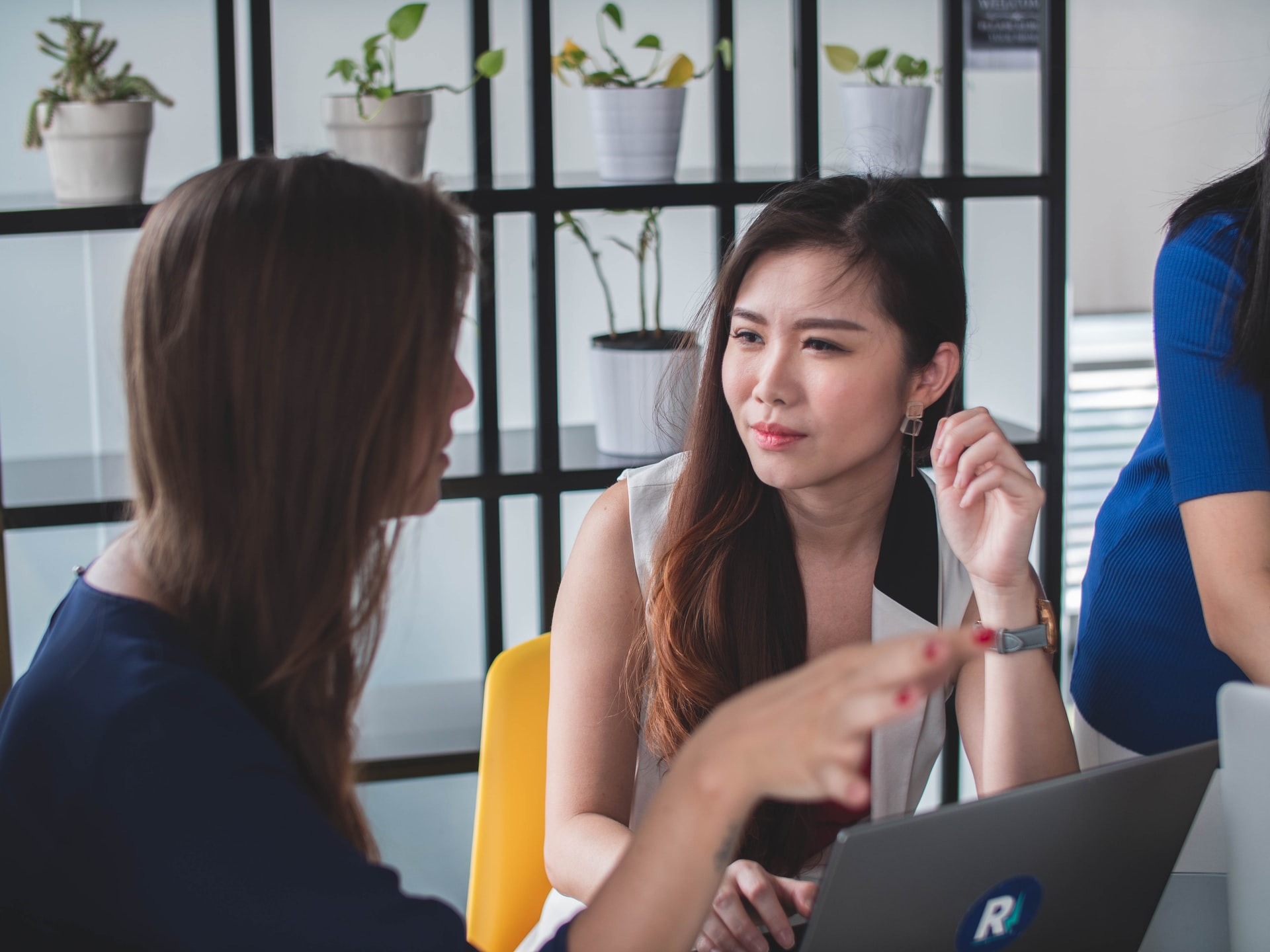 TRUESAVINGS allows you to combine all your services – energy, broadband, landline, mobile and insurance – into one bill.
The more services you take, the more money you will save. Take a look at our other services below, to see the further savings you can expect with TRUESAVINGS.
Did you know that you could get up to £370 every time you help someone switch their services to TRUESAVINGS.
Whether you want to save some money for the future or build your own team, our training and support for our Partners can help you reach your goals even on a part time basis.
Part time opportunities to earn
At True Savings we offer part time job opportunities to earn money whether you're retired or a mum who wants to work from home.
Offering flexible working hours and the opportunity to earn based on how much you work.
Get your insurance cover today
Get more information about how you can save on your energy bills through TRUESAVINGS. Get in touch by filling out the form below or contact page and we will get back to you on how much you can save.