Switch today to get the best SIM only deals
Few of us could contemplate life without a mobile phone these days. If your current contract is coming to an end and you're considering switching provider, take a closer look at what we offer.
Sign up with us to enjoy one of Britain's leading unlimited data deals. Thanks to our Unlimited SIM offer, you could be running your phone for just £18 a month, with any additional SIMs costing just an extra £12; the deal allows for up to three of these, so why not link up the whole family? No wonder we're so confident you won't find a better Unlimited SIM deal anywhere else!
The best unlimited data, sim only plans in the UK
Look forward to the following:
How do I switch to TRUESAVINGS?
How do I switch to TRUESAVINGS?
What's more, switching to us is a doddle! Just order your SIM, get it in three to five working days and you're all set. You won't even need to change your current phone number.
More than 240,000 people trust us with their mobile provision. Remember, with us, Everyone Saves! Roll your energy, mobile and broadband bills into one easy payment each month for maximum savings.
Refer a friend & earn up to £50
Did you know that you can earn money by recommending TRUESAVINGS to a friend? If they switch to us, you could get up to £50 credited on your next bill.
If you know anyone who would like to save money on their utility bills then please let us know. They can save money, you can earn money!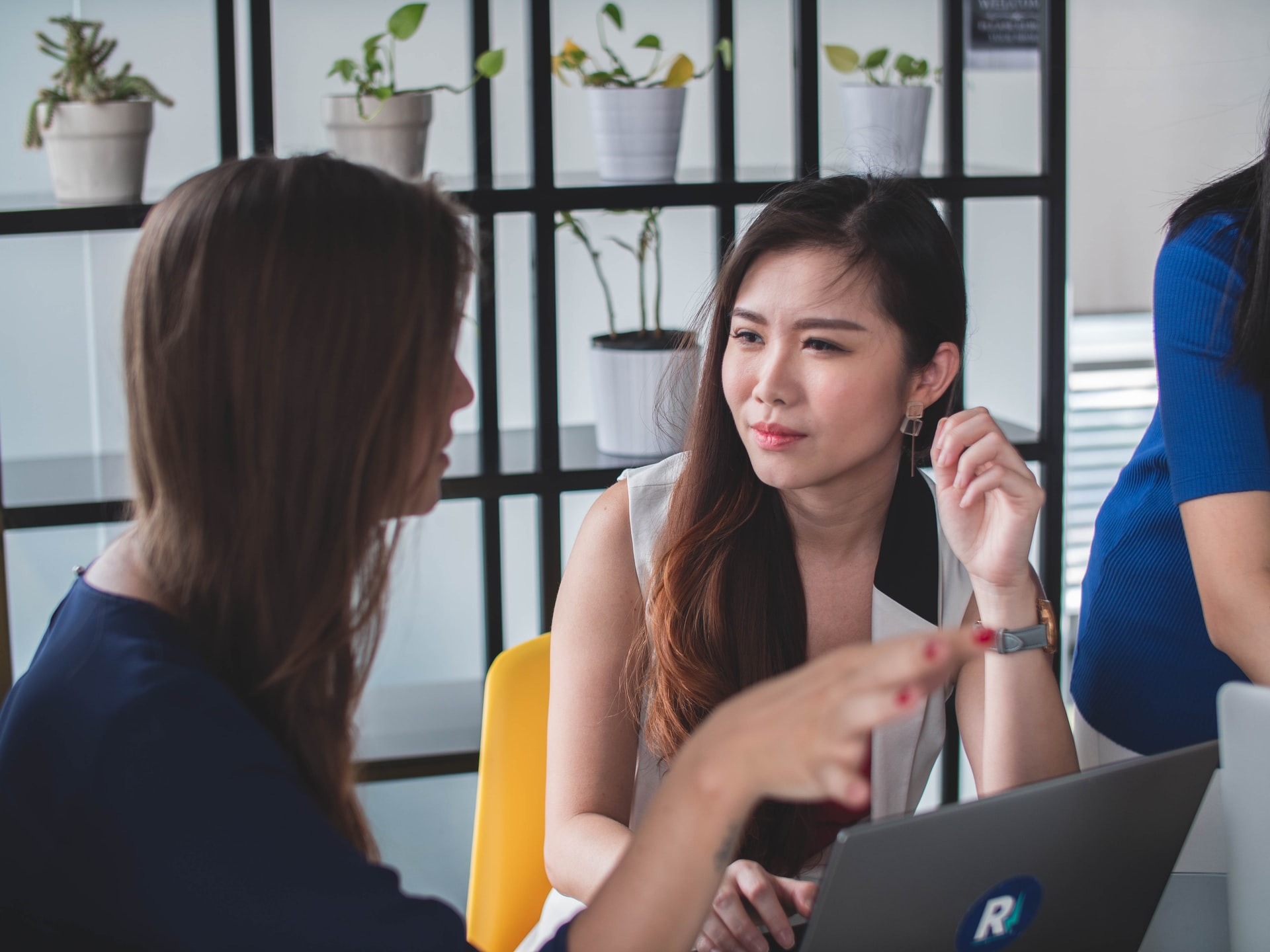 Did you know that you could get up to £370 every time you help someone switch their services to TRUESAVINGS.
Whether you want to save some money for the future or build your own team, our training and support for our Partners can help you reach your goals even on a part time basis.
Part time opportunities to earn
At True Savings we offer part time job opportunities to earn money whether you're retired or a mum who wants to work from home.
Offering flexible working hours and the opportunity to earn based on how much you work.
Get more information about how you can save on your energy bills through TRUESAVINGS. Get in touch by filling out the form below or contact page and we will get back to you on how much you can save.