Are you retired and want a part time job working from home?
Part time and work from home jobs for retired people:
If so, we could have the perfect opportunity for you, working to suit your schedule and no one else's.
Become a UW partner today and help people save money on all their utility bills by bundling all their services – energy, phones, broadband and insurance – into a single entity.
For you, that means a non-strenuous, highly flexible and home-based role, which you can train for in under a week.
Make money for encouraging people to switch to us, find and train new UW partners – and earn an income while having plenty of free time to live your life and enjoy retirement.
Becoming a UW Partner 4 simple steps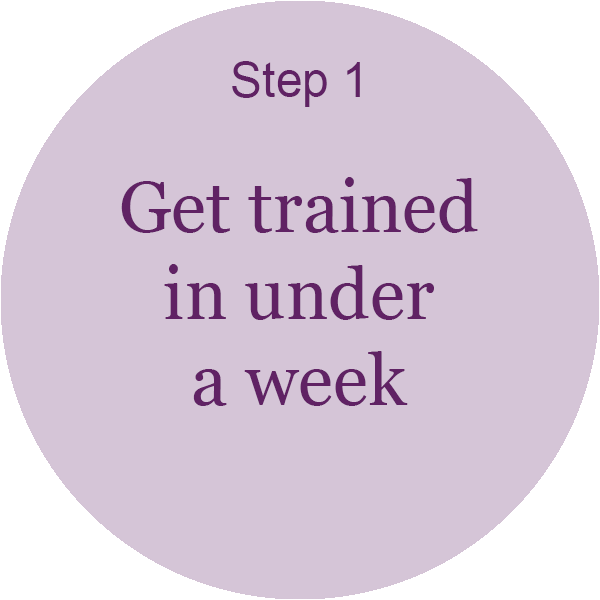 Do it in a day if you're determined. You'll get everything you need – professional marketing tools and support from an experienced UW Partner.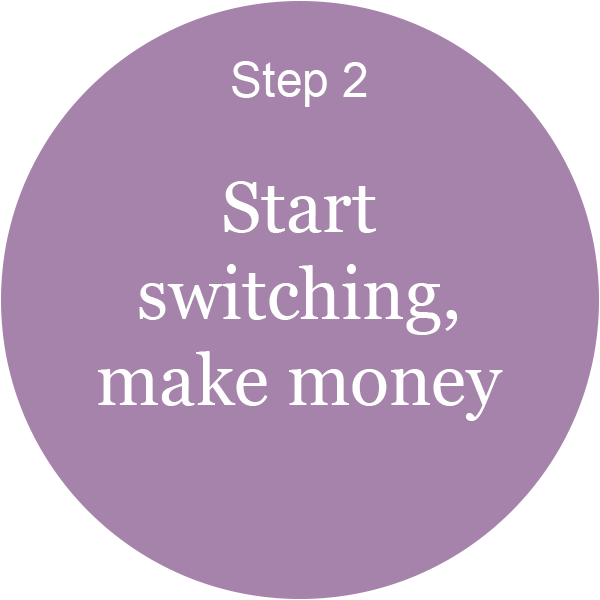 Chat to friends in person, over the phone or online. You'll make up to £370 when you help someone switch to UW. On top of that, if you switch enough people, you'll get a weekend break or a holiday of a lifetime thrown in.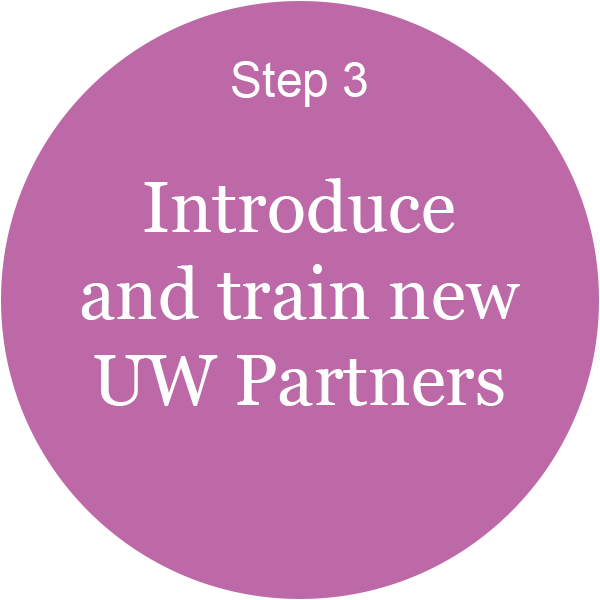 Get some experience under your belt, then earn money by finding new UW Partners too.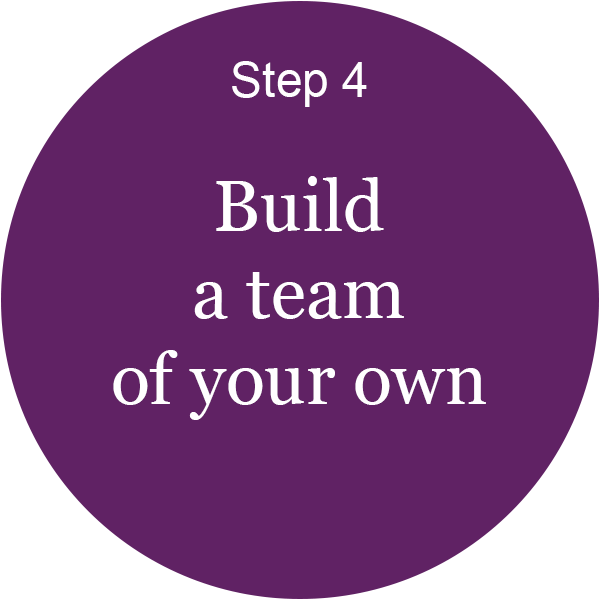 The more customers and Partners you recruit, the more you'll earn. It's up to you how much time you spend being a UW Partner and how it fits in with your life.
Earn extra cash each month

Work whenever and wherever you'd like

Get rewarded for helping people save on their bills

Get all the support and training you need
Extra Benefits Of Becoming A UW Partner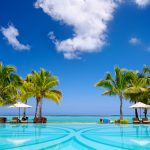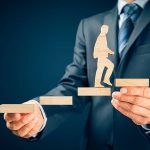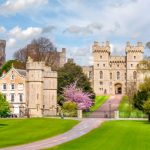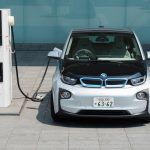 "All you have to do is go out, meet people, have a cup of tea with them and show them the benefits of Utility Warehouse – and your job is done."
Our part time job opportunities
If you would like to know more about becoming a UW Partner, please get in touch.
We look forward to hearing from you.