Are you a carer who wants to work from home?
Regain control of your working life while still focusing on looking after someone else or being a part-time carer; become a UW partner – and look forward to minimal hassle and stress.
At the same time, you'll be helping your customers to save on household bills. Plus, you'll be earning some much-needed extra cash yourself in a way to suit you – ideal if it's hard for you to leave home for extended periods.
Just do evenings and/or weekends if that's what works best. Following a brief training period, you can earn more when you sign up new UW partners – and train them up.
Learn about the buzz and stimulation of this interesting work, which won't compromise your caring role.
Becoming a UW Partner 4 simple steps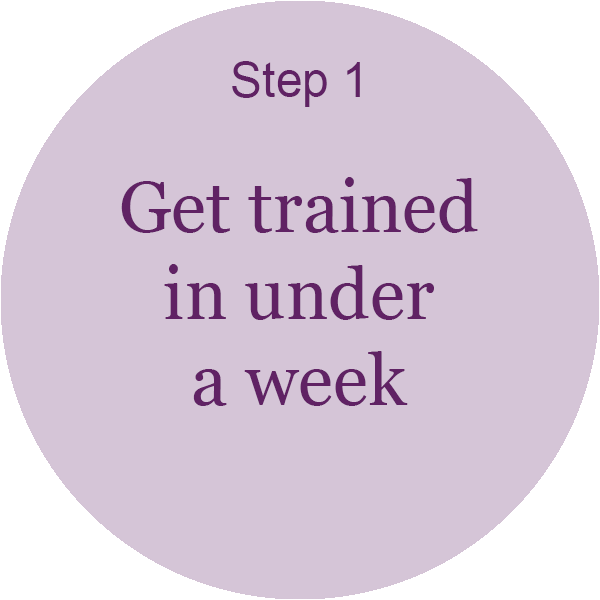 Do it in a day if you're determined. You'll get everything you need – professional marketing tools and support from an experienced UW Partner.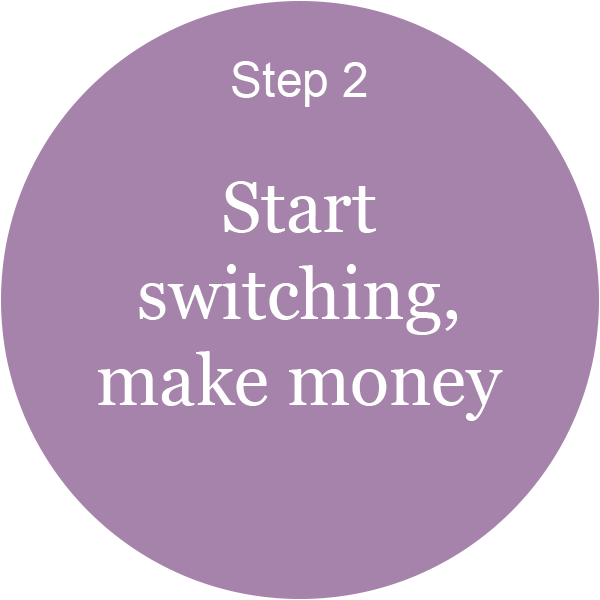 Chat to friends in person, over the phone or online. You'll make up to £370 when you help someone switch to UW. On top of that, if you switch enough people, you'll get a weekend break or a holiday of a lifetime thrown in.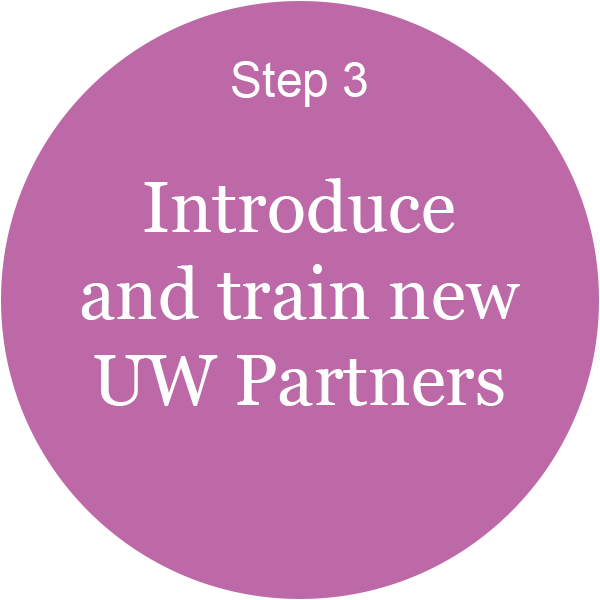 Get some experience under your belt, then earn money by finding new UW Partners too.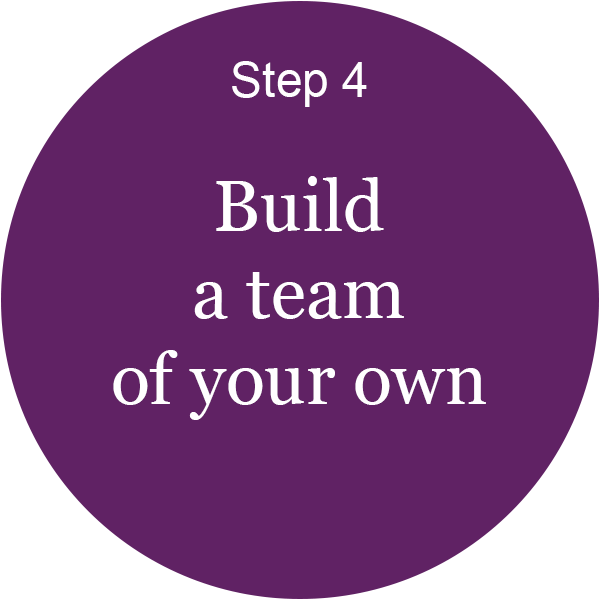 The more customers and Partners you recruit, the more you'll earn. It's up to you how much time you spend being a UW Partner and how it fits in with your life.
Earn extra cash each month

Work whenever and wherever you'd like

Get rewarded for helping people save on their bills

Get all the support and training you need
Extra Benefits Of Becoming A Partner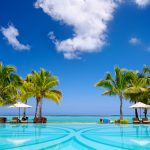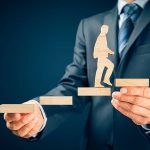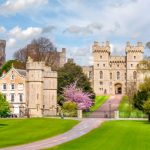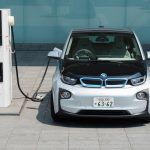 "To receive an income from utility Warehouse I help friends and family or save money on essential household bills or show them how to make an part time income from this business as well by showing them how to do what I do"
If you would like to know more about becoming a UW Partner, please get in touch.
We look forward to hearing from you.