Are you a mum who wants a work from home job?
Part time/work from home jobs for mums:
Enjoy plenty of quality time with your family and have complete control of your working life as a UW partner.
Help your customers to save time and money on monthly living costs, while earning an income yourself and putting in the hours that suit you, at home, including just at weekends or in the evenings if you prefer.
You'll earn more for bringing new UW partners on board and training them, following a brief training period of just days.
Ideal if you've recently had a baby or are on maternity leave and only want to work a few hours a week.
Becoming a UW Partner 4 simple steps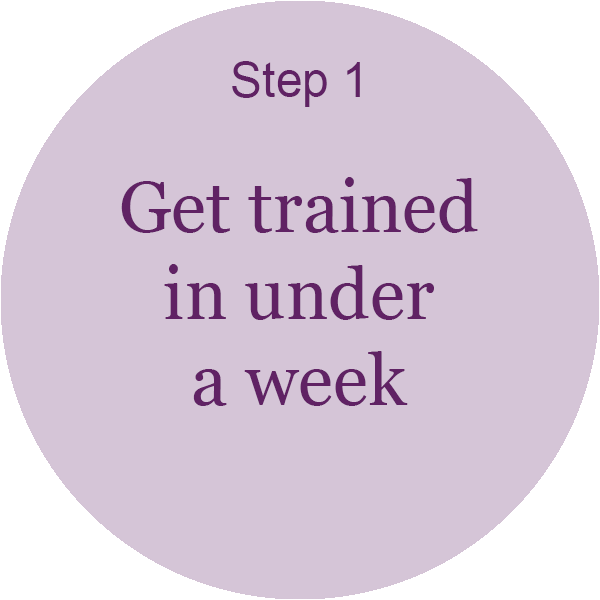 Do it in a day if you're determined. You'll get everything you need – professional marketing tools and support from an experienced UW Partner.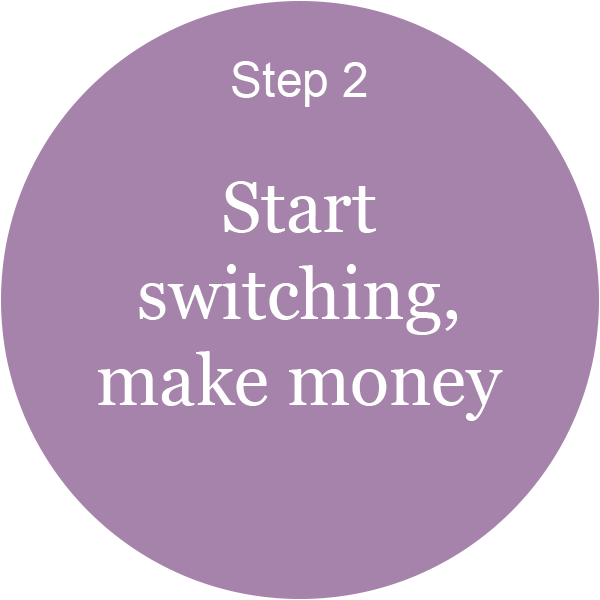 Chat to friends in person, over the phone or online. You'll make up to £370 when you help someone switch to UW. On top of that, if you switch enough people, you'll get a weekend break or a holiday of a lifetime thrown in.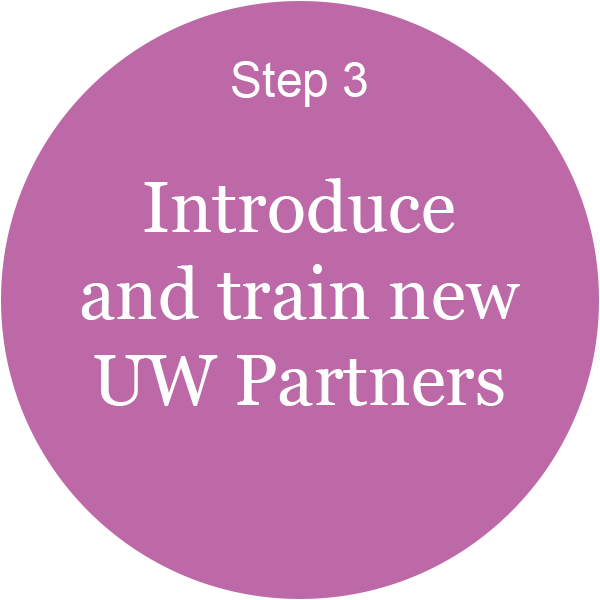 Get some experience under your belt, then earn money by finding new UW Partners too.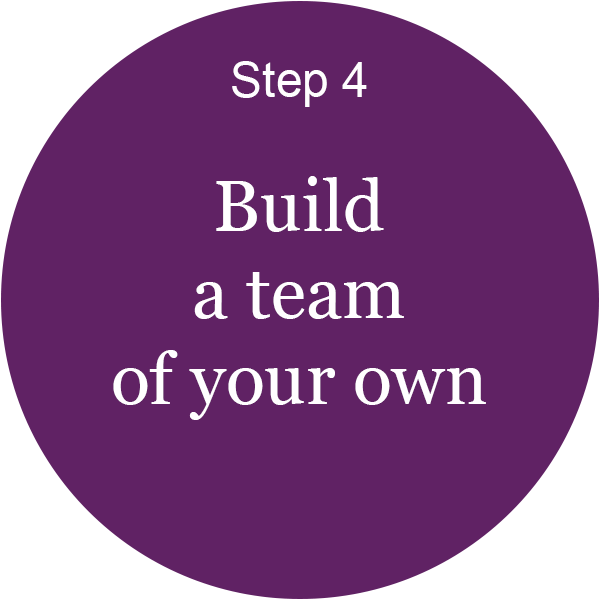 The more customers and Partners you recruit, the more you'll earn. It's up to you how much time you spend being a UW Partner and how it fits in with your life.
Earn extra cash each month

Work whenever and wherever you'd like

Get rewarded for helping people save on their bills

Get all the support and training you need
Extra Benefits Of Becoming A UW Partner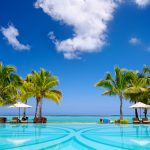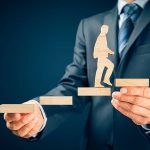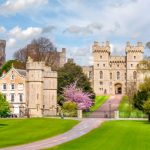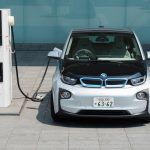 'It's amazing to think that something I'm doing now, my children and also their children will continue to benefit from.'
Our part time job opportunities
If you would like to know more about becoming a UW Partner, please get in touch.
We look forward to hearing from you.