Get as much as £370 for every new customer you find as a UW Partner
Becoming a UW Partner 4 simple steps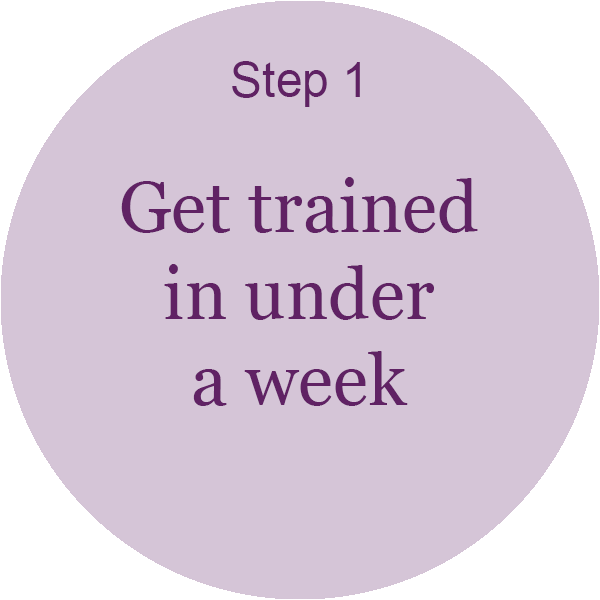 Do it in a day if you're determined. You'll get everything you need – professional marketing tools and support from an experienced Partner.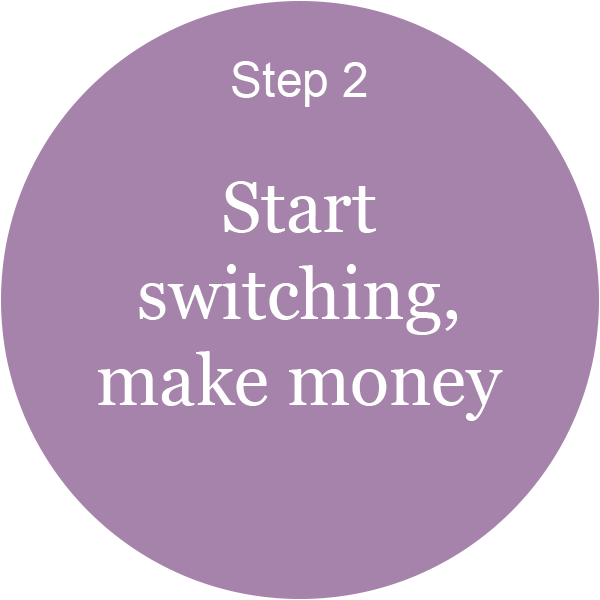 Chat to friends in person, over the phone or online. You'll make up to £370 when you help someone switch to UW. On top of that, if you switch enough people, you'll get a weekend break or a holiday of a lifetime thrown in.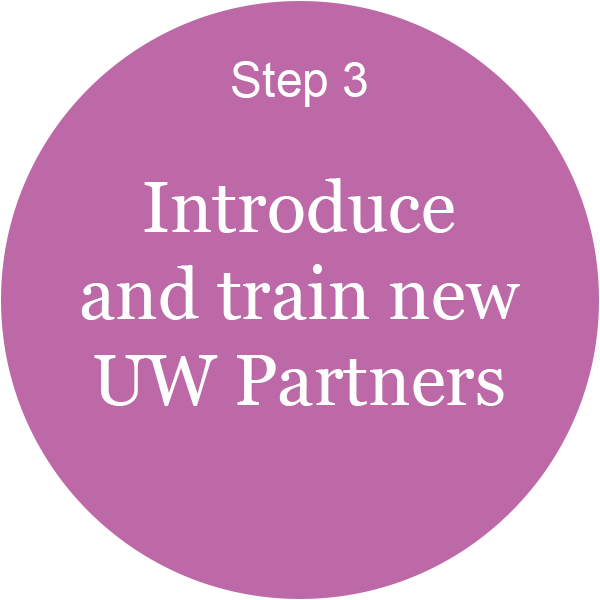 Get some experience under your belt, then earn money by finding new Partners too.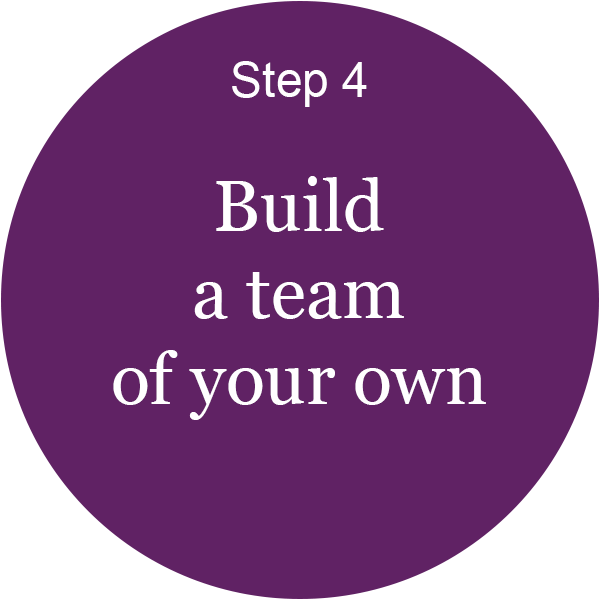 The more customers and Partners you recruit, the more you'll earn. It's up to you how much time you spend being a UW Partner and how it fits in with your life.
If you would like to know more about becoming a UW Partner, please get in touch.
We look forward to hearing from you.