Become A UW Partner With Our Part Time Work From Home Job Opportunities
Giving you the opportunity to earn £370 for every new customer you find as a UW Partner
Part Time & Work From Home Job Opportunities 
At TRUESAVINGS, you can make that a reality, with huge flexibility to work the hours you choose, whether that's, say, a couple of mornings a week or a full-time working commitment.
That makes what we offer ideal for those who want to earn some extra cash, or who are retired. What's more, Utility Warehouse (UW) partners have the chance to base themselves in the comfort of their own homes, making it the perfect role if you have small children at home, or are less able to get out and about. And you'll be helping people to save money at the same time, too.
Part Time Work From Home Opportunities
There may be any number of reasons why it may suit you to work part-time. You might be caring for someone, or you may be a mum or dad looking after young children (never a part-time job!), or want hours that fit around other working or family commitments. TRUESAVINGS give you the chance to work the way you want, whether that's a few hours spread across the week, or, say, a couple of mornings or afternoons weekly.
Are You In Need Of A Part Time Job Where You Can Be Flexible & Work From Home?
View our other part time roles that may be suitable for you
Talk to us and we'll be delighted to provide further details.
"It's given us the freedom to own our time, and fits around our kids, which is absolutely priceless."
Becoming a UW Partner 4 simple steps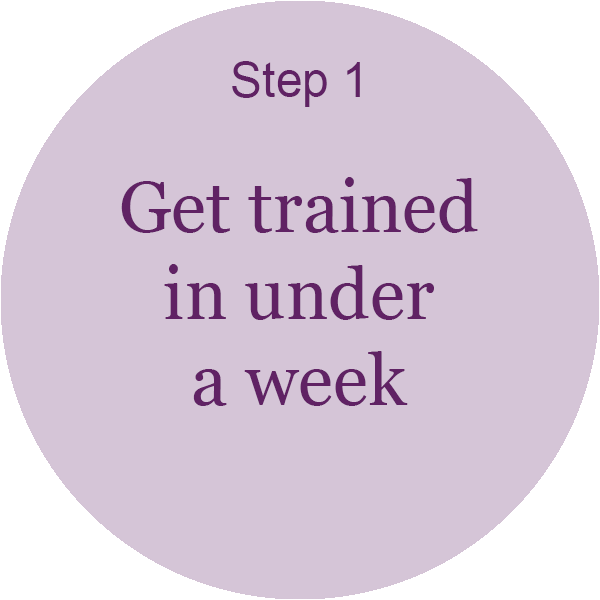 Do it in a day if you're determined. You'll get everything you need – professional marketing tools and support from an experienced Partner.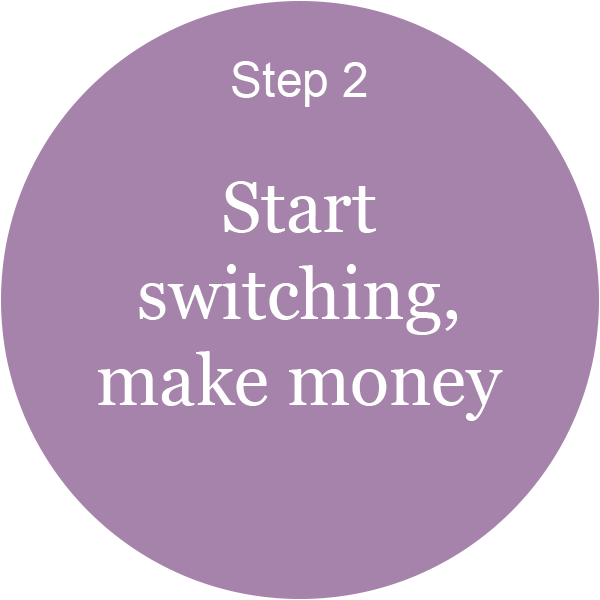 Chat to friends in person, over the phone or online. You'll make up to £370 when you help someone switch to UW. On top of that, if you switch enough people, you'll get a weekend break or a holiday of a lifetime thrown in.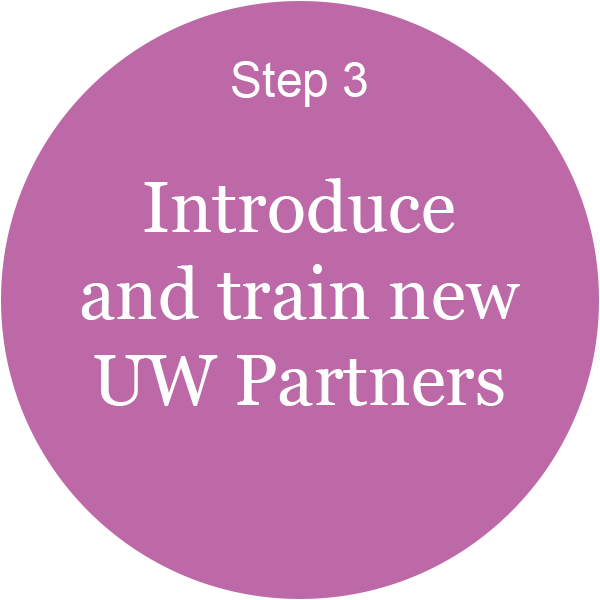 Get some experience under your belt, then earn money by finding new Partners too.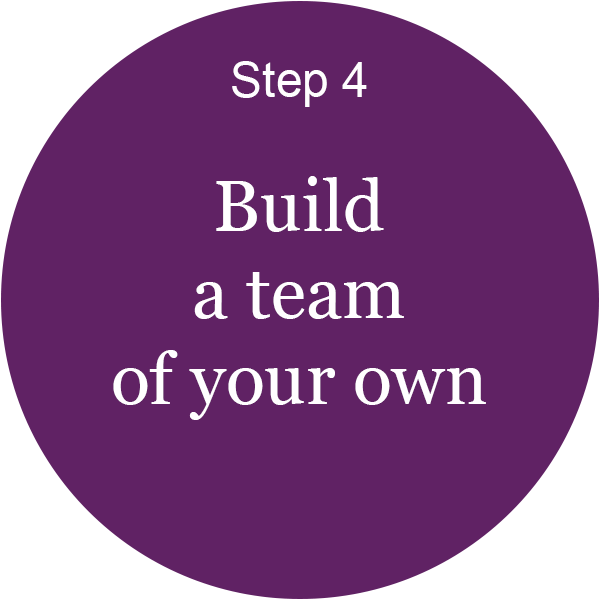 The more customers and Partners you recruit, the more you'll earn. It's up to you how much time you spend being a UW Partner and how it fits in with your life.
If you're interested in becoming a UW partner, you can sign up instantly below, or you can get in touch for more details.
Extra Benefits Of Becoming A UW Partner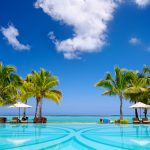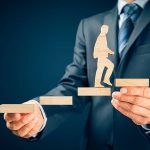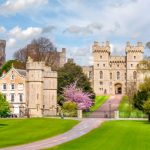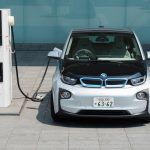 If you would like to know more about becoming a UW Partner, please get in touch.
We look forward to hearing from you.
If you aren't interested in becoming a UW partner but would like to use our services to save money on your utility bills, we can help. 
One simple bill for gas, electricity,  broadband, landline, mobile and insurance.