With many of us opting for a staycation this summer, it doesn't mean you can't enjoy beautiful coastlines. Whether it's family-friendly beaches with outstanding facilities or stunning beaches which look like something from the Caribbean, you can find them all for the cost of a tank of petrol, rather than a long-haul flight.
HolidayCottages.co.uk recently conducted a study, comparing more than 400 beaches across England, Scotland and Wales, evaluating them on factors such as availability of parking, toilets, lifeguards, cafes, water quality, accessibility, water sports available, and even whether the beach is dog-friendly. Here are the 10 best beaches in the UK.
1. Saltburn Beach, Yorkshire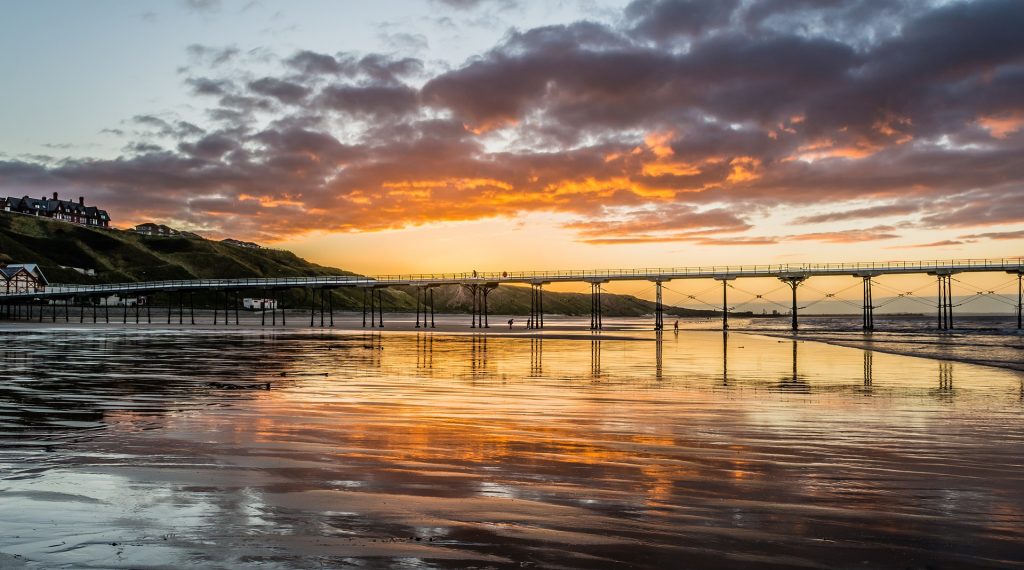 Recently named one of the best Blue Flag beaches in north east England, Saltburn Beach's sandy shore is popular with surfers and families alike, with impressive facilities and swim-friendly waters.
2. Fistral Beach, Cornwall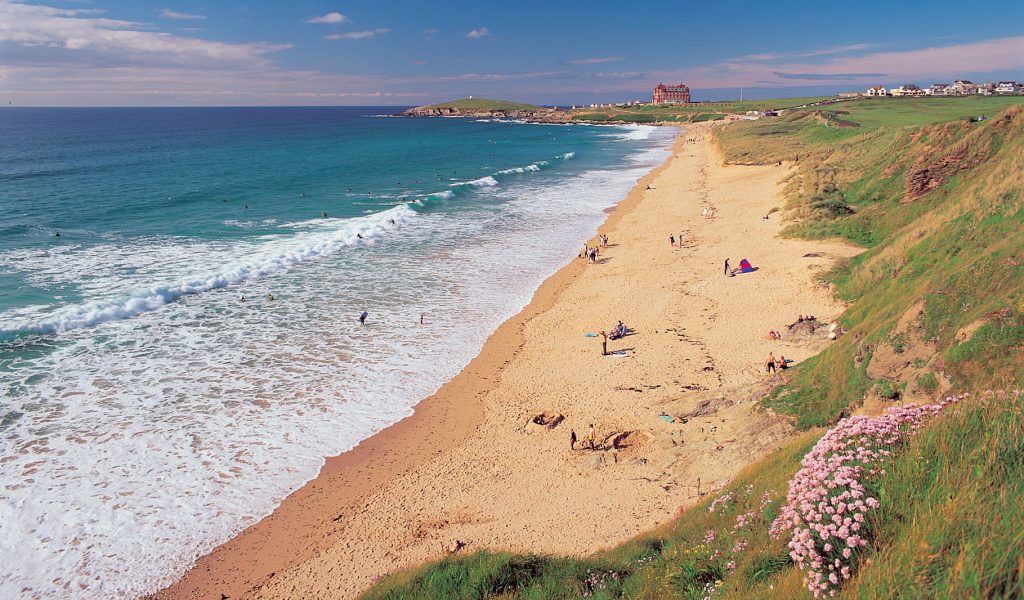 Known as one of the world's top surfing destinations, Fistral Beach is surrounded by high cliffs and sand dunes. Whether an experienced surfer or just a beginner, this is the ideal place for you.
3. Hemsby Beach, Norfolk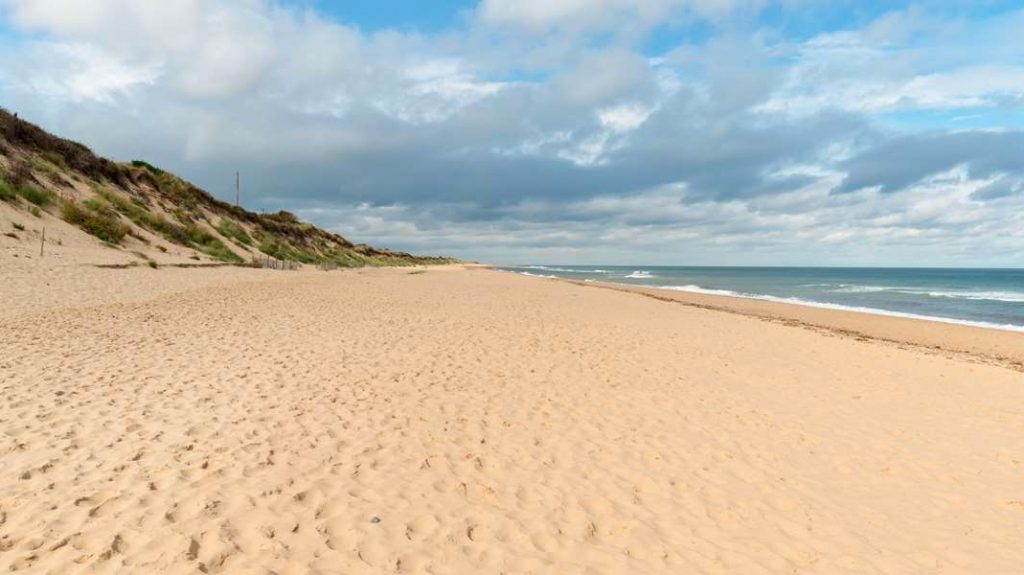 A vibrant and busy beach with exciting amenities, cafes, arcades, shops and fun fairs nearby – the perfect location for a family holiday.
4. Tankerton Beach, Kent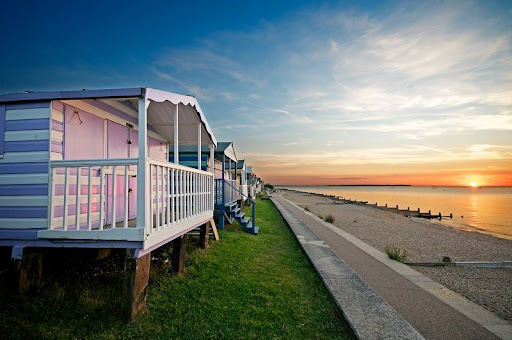 With grassy banks gently sloping down to a tranquil shingle beach boasting pretty wooden huts, Tankerton Beach offers safe bathing in a postcard perfect location.
5. Dovercourt Bay, Essex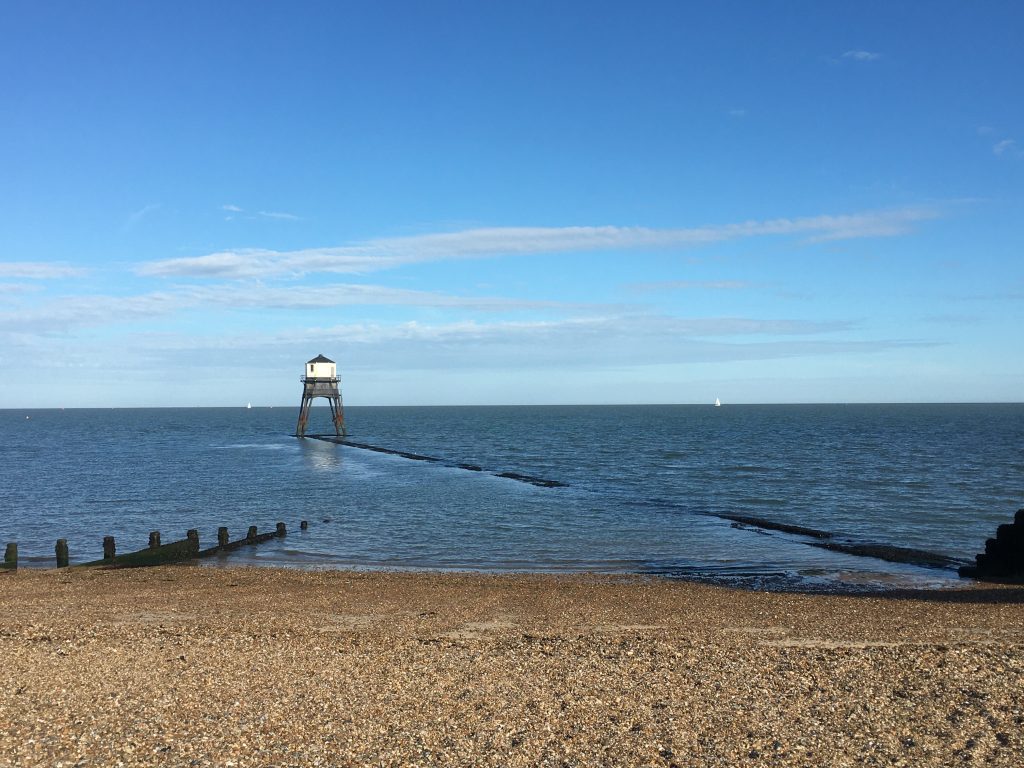 A tranquil seaside resort, with sand and shingle beaches, Dovercourt Bay also offers plenty of facilities on the promenade, including a skate park and a boating lake.
6. Camber Sands Beach, East Sussex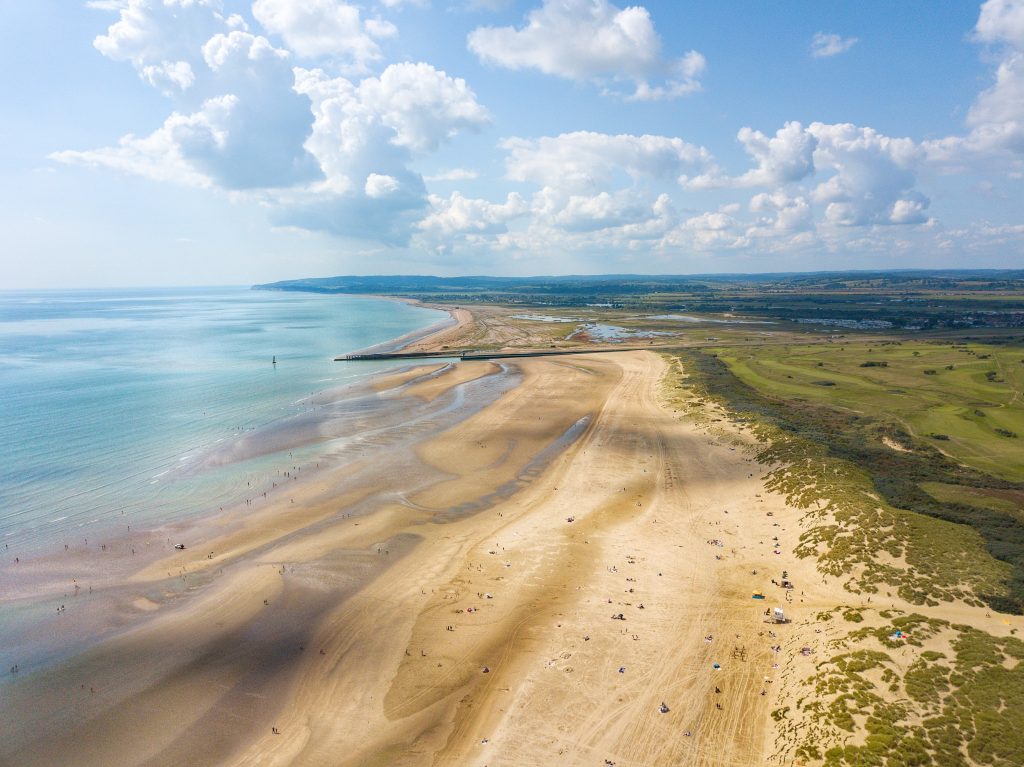 Unlike most of the Sussex coast, the unspoilt Camber Sands offers something different. The clue is in the name! With nearly 5 miles of beach, it is also a perfect place for beachcombing, windsurfing or kitesurfing.
7. Alum Chine Beach, Dorset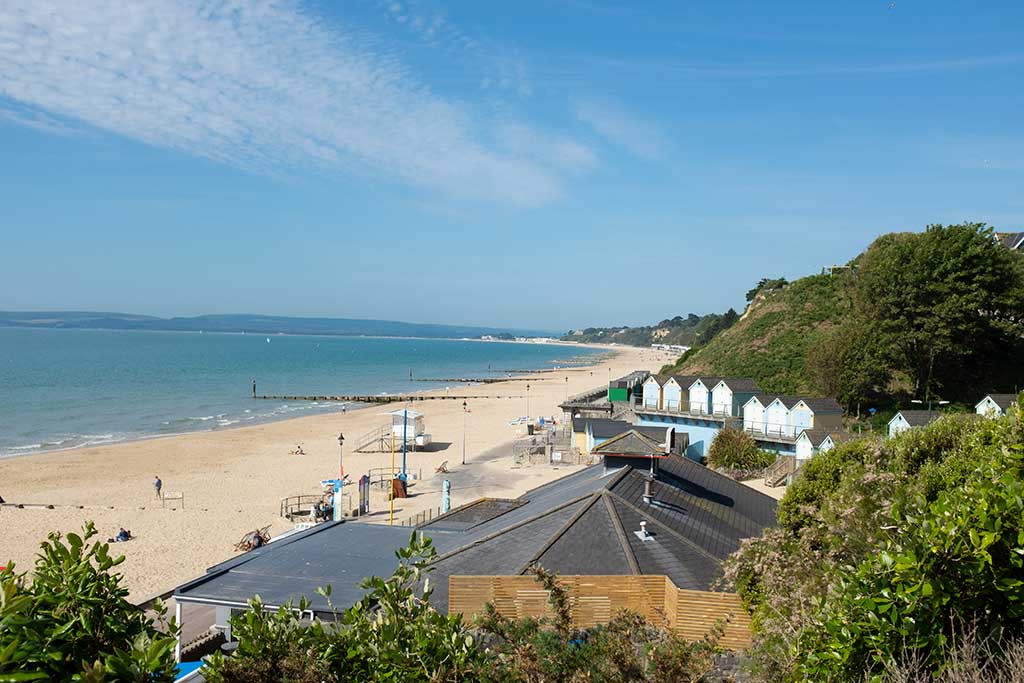 One of Bournemouth's favourite Blue Flag beaches, venture through the tropical gardens to Alum Chine's sand and shingle beach. Offering peace and quiet, away from the bustle of Bournemouth Pier and the town centre.
8. Perranporth Beach, Cornwall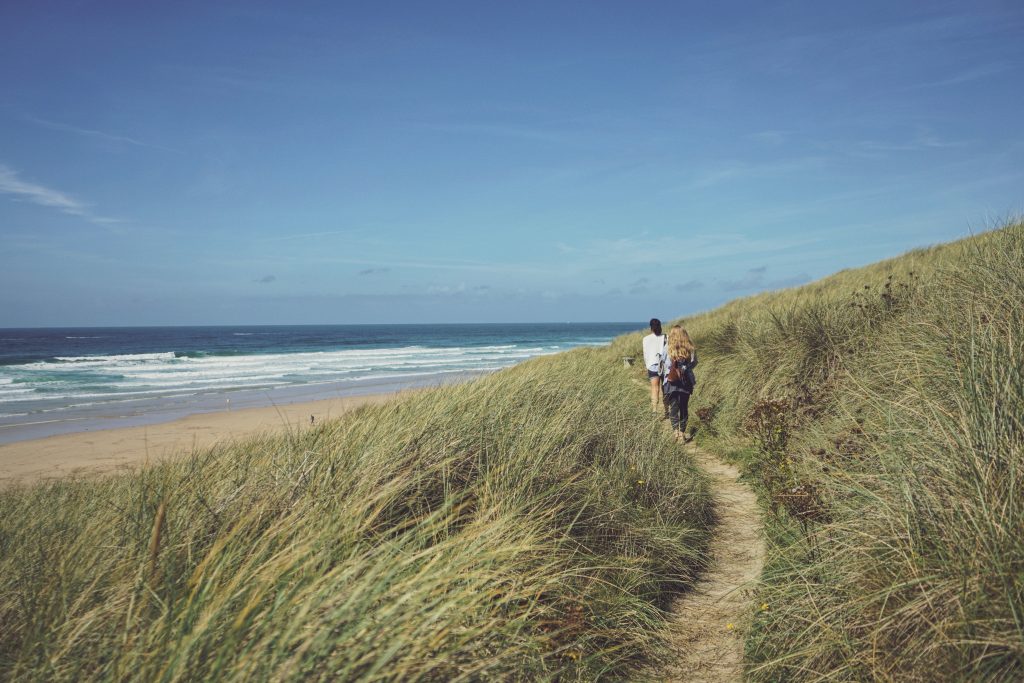 With miles of golden sand, flanked by sand dunes and a huge surf, you can sometimes feel like you have the place to yourself at Perranporth Beach. But with the village so close to the sand, you have cafes, bars and amenities close by.
9. Tresaith Beach, Ceredigion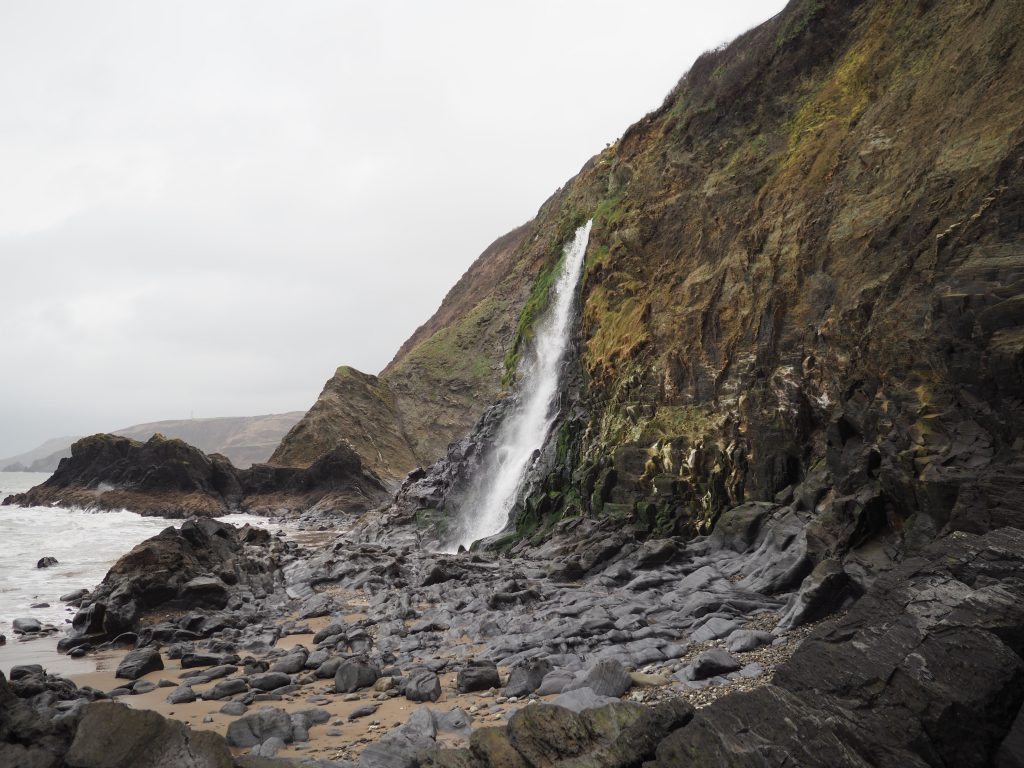 A small sheltered sandy bay, Tresaith Beach offers safe swimming and rock pools, making it very popular with families. And with amenities close by and a pub offering views over the beach, it has something for all the family.
10. Saundersfoot Beach, Pembrokeshire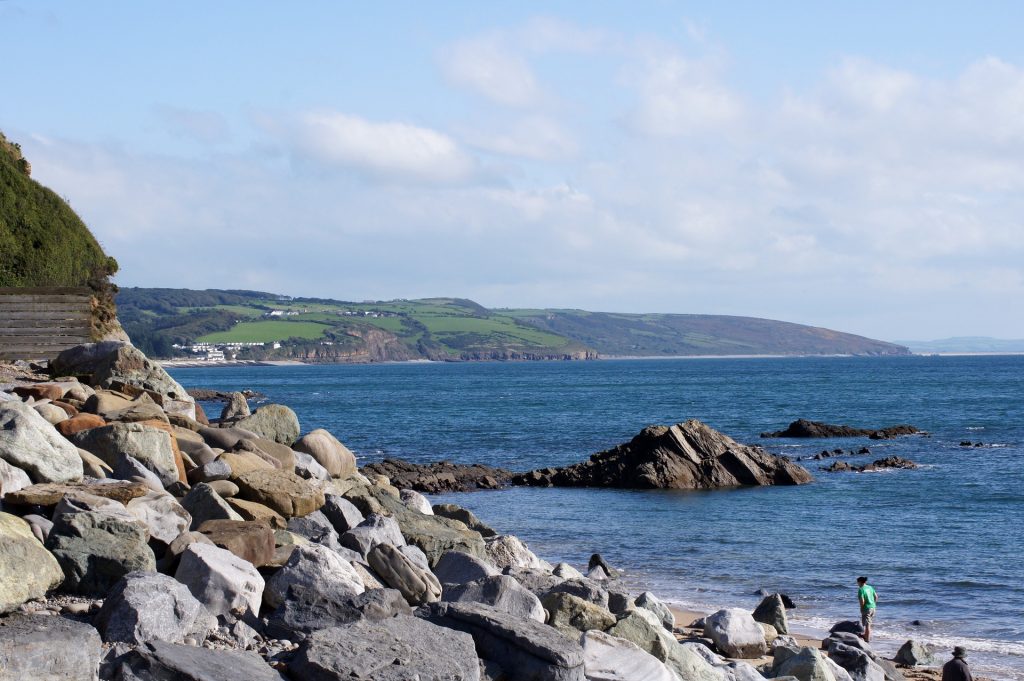 A pretty harbour with a wide flat sanding beach, Saundersfoot Beach has all the facilities you could need. A stroll to the top of the hill offers stunning views over the bay.
So now you know where to visit, all we need is some sunny weather!